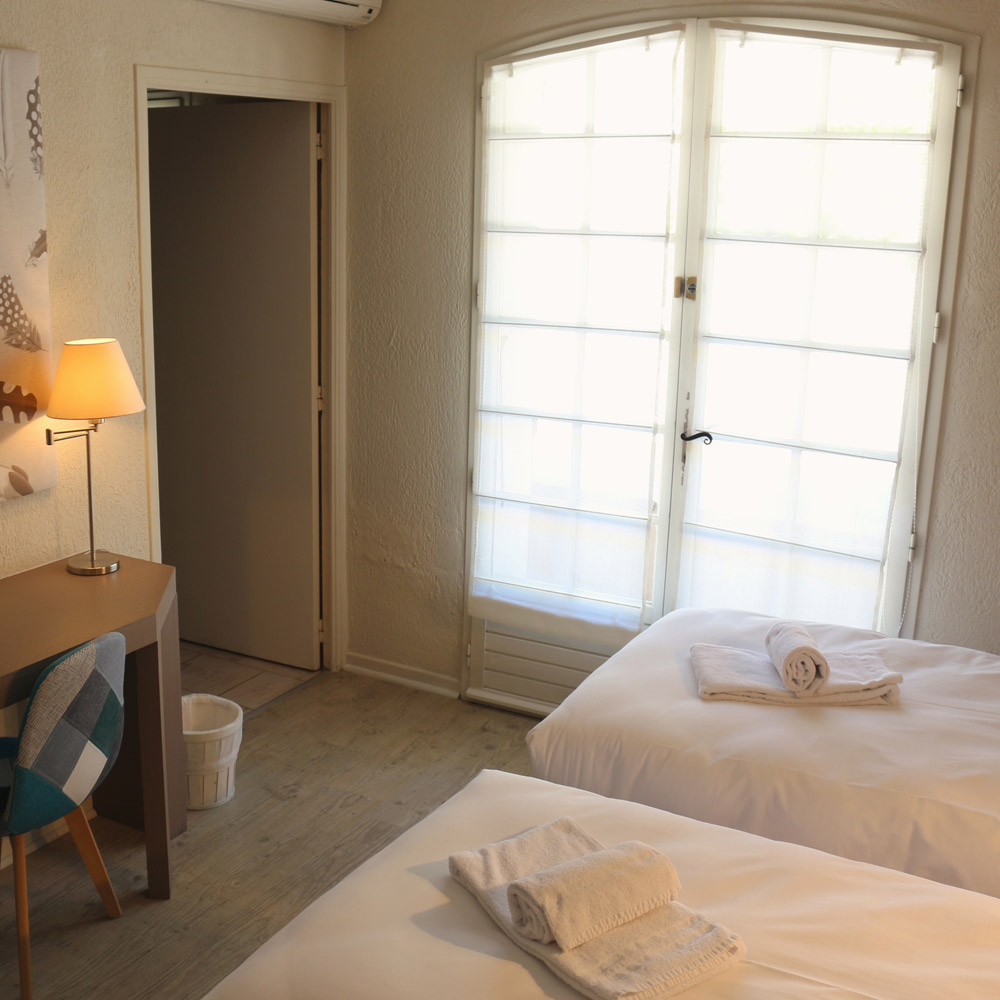 Comfort
Charm, comfort and great facilities. Ground-floor rooms with direct access to the outside.
Double room


/

from

90 €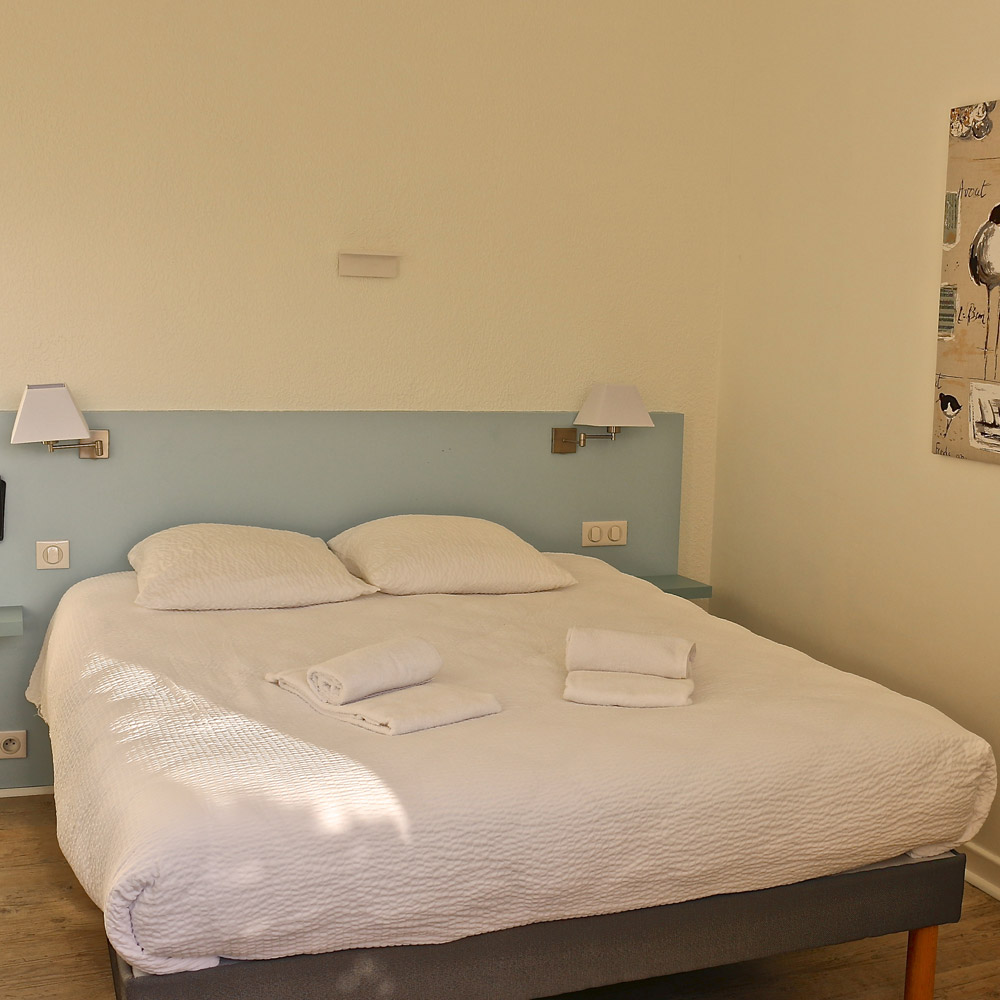 Comfort +
Spacious, comfortable cosy nests. 2nd floor rooms.
Double room


/

from

94 €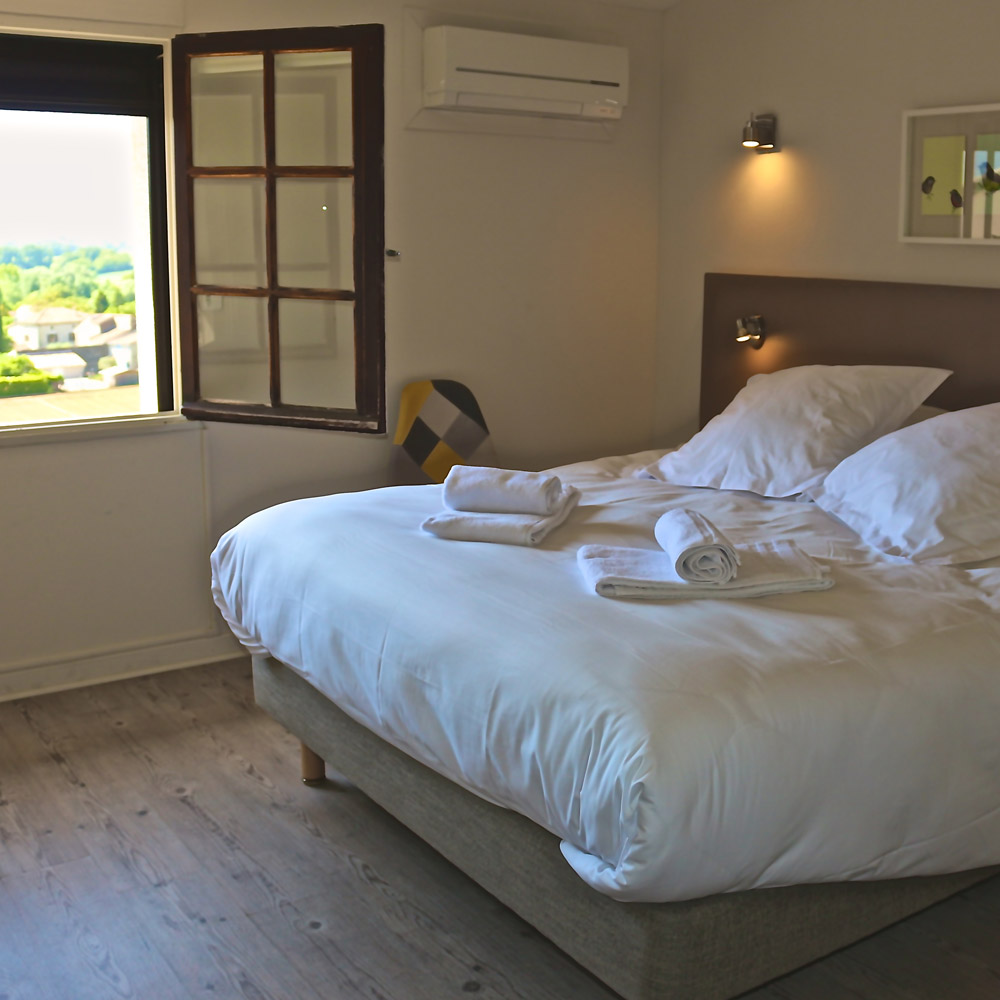 Privilege
Charming privileged space with panoramic view of the Chassezac Valley.
Double room


/

from

96 €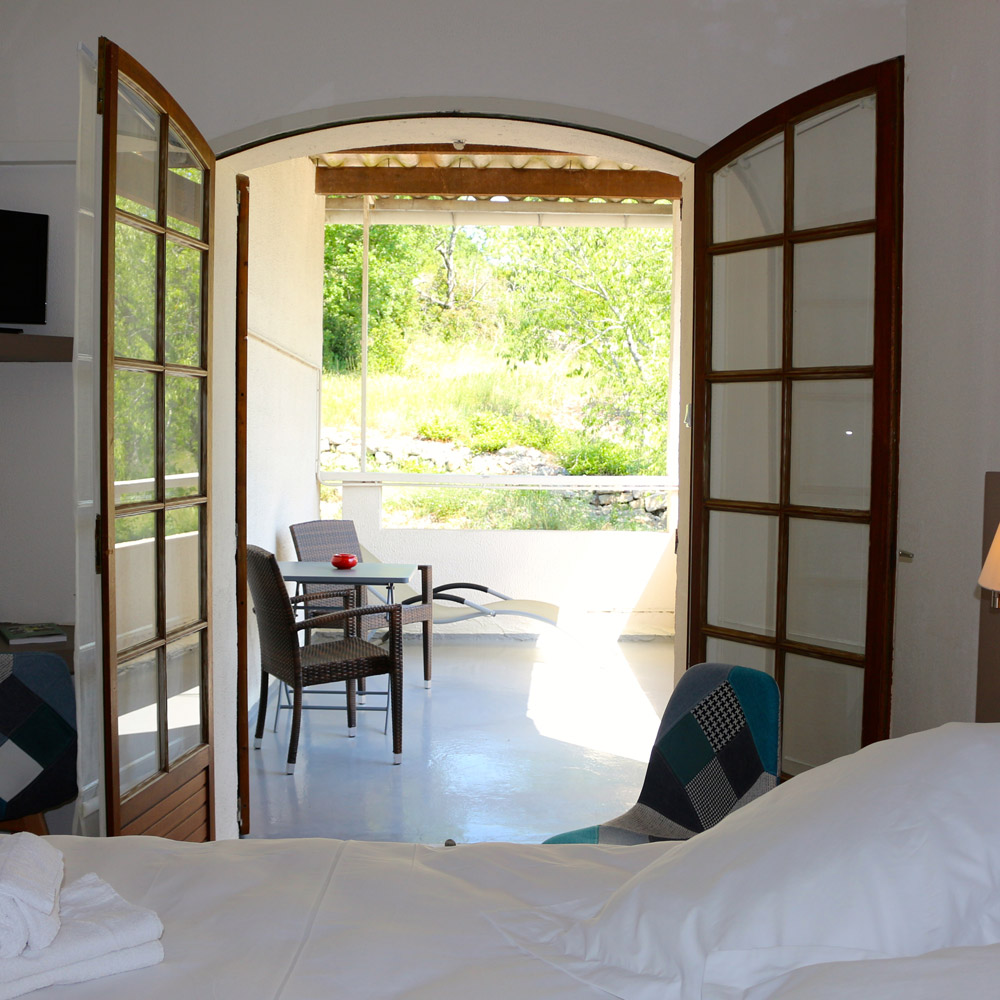 Espace
More space with a vast private terrace. Ideal rooms for average or long stays.
Double room


/

from

105 €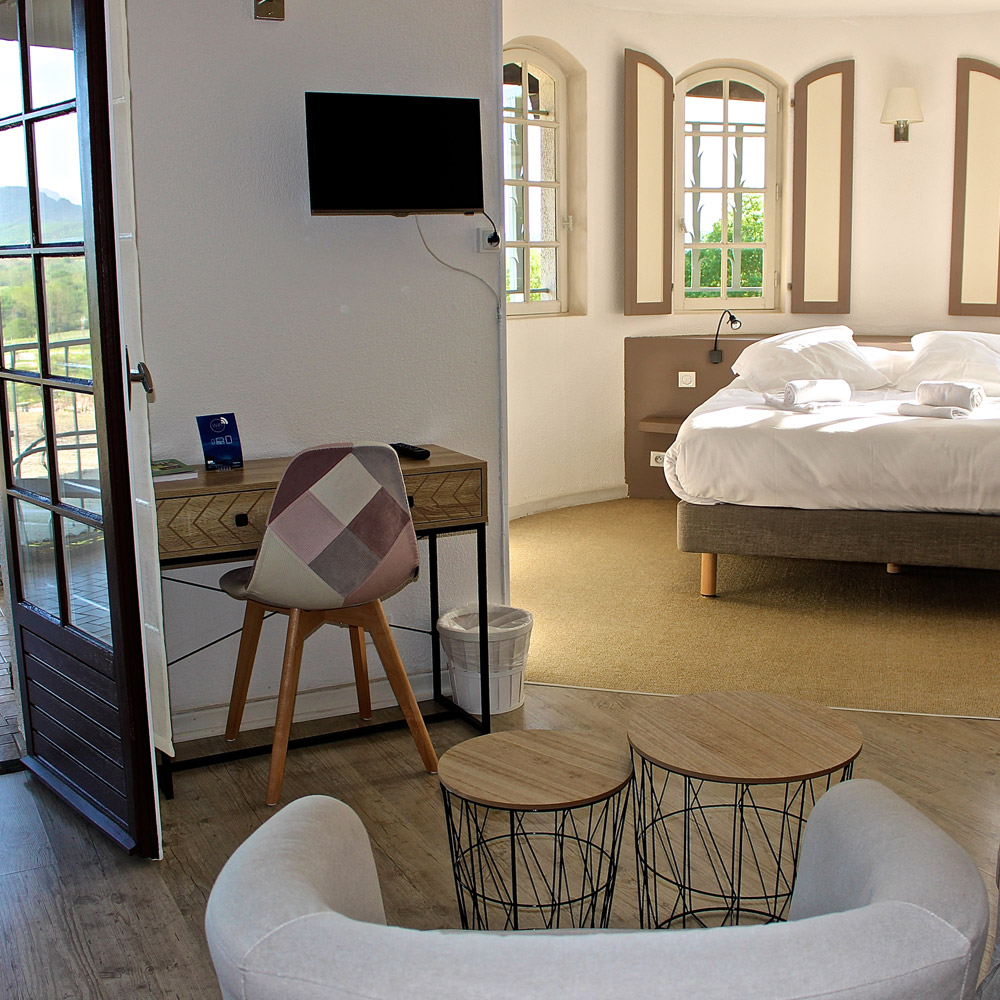 Espace +
Living and sleeping areas. 35 to 50 m² of space, comfort and charm. Ideal rooms for long stays.
Double room


/

from

125 €
The hotel
Enjoy all the cosy comfort of our small 3-star hotel with swimming pool and enjoy a personal touch you'd normally expect from a guesthouse.
Enjoy the wonderful tranquillity of this unique, totally unspoilt place.
A warm welcome, a subdued atmosphere, a feeling of wellbeing and gourmet food, all in the heart of the lush green countryside of South Ardèche.
At an ideal location near Vallon Pont d'Arc, the Ardèche Gorges and the Chauvet 2 Cave, the hotel is surrounded by a whole array of villages of character and protected sites.
This is the perfect place for a peaceful getaway full of discoveries and life's simple pleasures.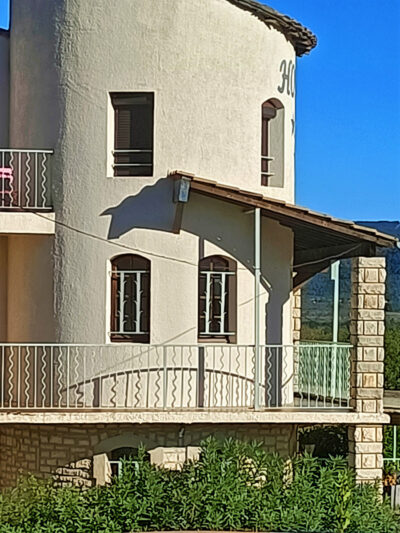 The gourmet restaurant
From the comfort of the panoramic terrace, savour the moment as you contemplate the Chassezac valley under a beautiful blue sky.
Soak up the atmosphere of this place as you enjoy tasty dishes made from fresh seasonal ingredients that have been locally sourced and scrupulously selected.
Our restaurant's gourmet meals are served only to our hotel guests. This ensures you enjoy the privacy of this tranquil setting throughout your stay.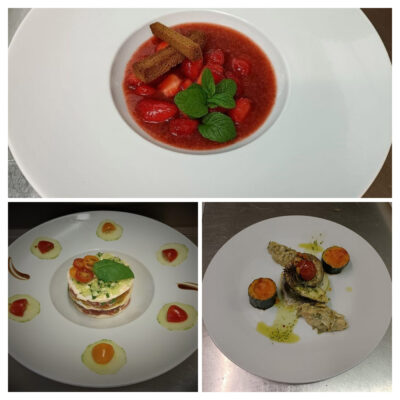 Services & equipments
Free Wi-Fi
Air-conditioning
Non-smoking
rooms
TV
Swimming pool
Gourmet
restaurant
Buffet breakfast
Bar
Private gated
car park
Bicycle shed
Motorbike park
Panoramic terrace